Covid-19 sur les chantiers de construction : nous pouvons vous aider. Cliquez ici »
Background
Founded in March 2000, Consultants en Gestion de Construction (CGC) embodies the vision of four engineers who shared the same professional goals and work experience.
Having played an active role in major Québec civil engineering projects past and present, the highly-skilled team at CGC can work with you through every phase of your construction project:
Estimation of construction costs
Project management
Engineering and construction techniques
Resolution of construction disputes
Tribute to one
of our founders
A cornerstone of Consultants en Gestion de Construction (CGC), Léandre Mercier was at the heart of the company's creation in 2000.
A renowned civil engineer, throughout his distinguished career Mr. Mercier was recognized for his rigour and impartiality, which made him a well-known expert in the province.
He greatly contributed to shaping the Quebec we know today through his involvement in many major projects.
The entire team of Consultants en Gestion de Construction will always remember the precious moments and great achievements we experienced working with Mr. Mercier, a colleague who was deeply appreciated by his peers throughout his time with CGC!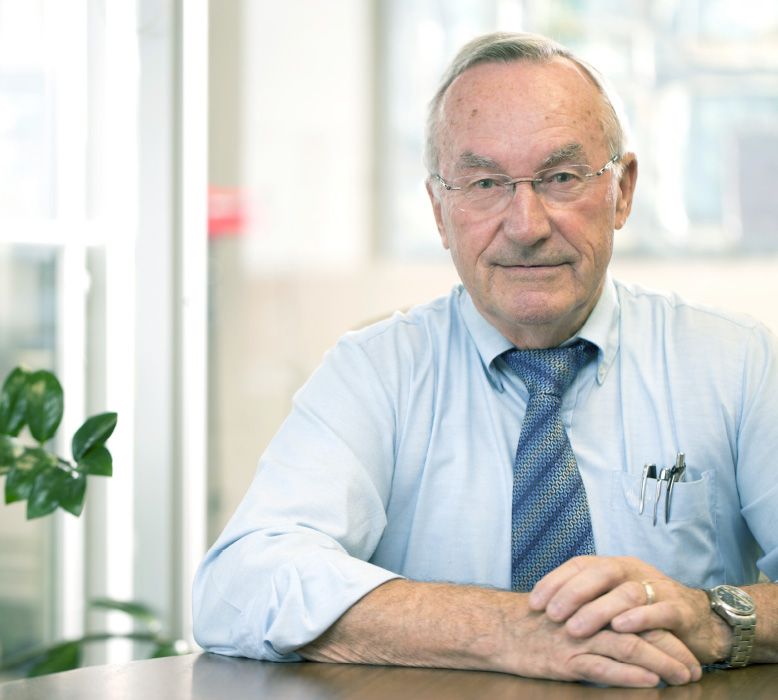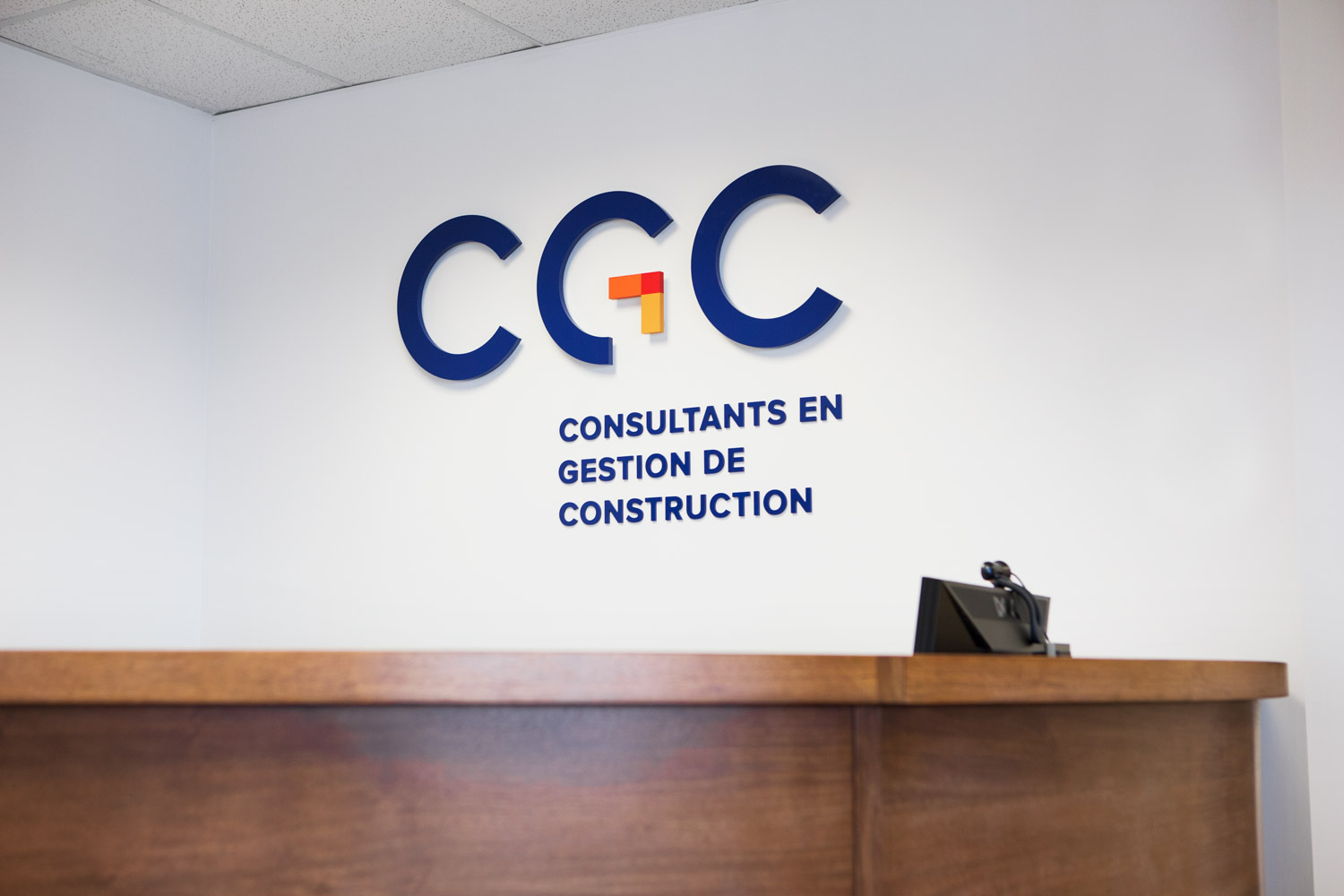 Our mission and our values
Provide each client the level of professionalism, objectivity, integrity, confidentiality and respect that earns their trust.
Hydroelectricity
Camp installation
Overburden removal
Rock excavation, including drilling, dynamiting and vibration control
Construction of roads, bridges, dikes and dams
Excavation and concreting of tunnels, power plants, spillways and other control structures
Treatment and injection of foundations
Rock consolidation (bolts, sprayed concrete, wire mesh, etc.)
Earthwork and concrete work for power substations
Construction and start-up of mini power plants
Pipelines
Implementation of main gas and oil pipelines
Construction of distribution lines
Horizontal directional drilling for road crossings
Horizontal directional drilling or open trench river crossings
Installation of compressor and metering stations
Urban Infrastructure
Water and sewage works
Road construction and development
Wastewater treatment works
Rehabilitation of existing conduits
Transportation
Construction of roads, viaducts, bridges and related infrastructure
Construction of port facilities
Management of sea or air transportation of workers, equipment and material to remote worksites
Northern Region Projects
Construction of ice bridges
Fabrication of artificial snow and other freeze protection measures
Installation and operation of camps
Construction of radar stations
Planning and logistics for any remote or northern region project
Mines And Heavy Industry
Earthwork, planning and installation of infrastructure for aluminum smelters, paper mills, steel mills, mines and other heavy industries
Overburden removal and rock excavation
Port infrastructure works
Construction of wastewater or industrial water treatment structures
Quarrying and rock crushing operations
Formwork and concrete work for aluminum smelters, paper mills and other heavy industries
Buildings
Earthwork, concrete work and installations for industrial, institutional and commercial complexes
Preparation and analysis of construction, renovation and rehabilitation claims in the industrial, institutional and commercial sectors
A top-notch
team of experts
Comprehensive
service and senior
engineers
© Consultants en gestion de construction 2023.
All rights reserved.