Covid-19 sur les chantiers de construction : nous pouvons vous aider. Cliquez ici »
CGC
litigation
division:
light at the end
of the tunnel
CGC can point to decades of experience in resolving countless disputes in areas such as:
Changes to contracts
Requests for additional work
Misinterpretation of contract documents
Extension of schedules
Unforeseen technical problems
Poorly designed payment items
Unfair terms
CGC is a trusted partner who will quickly take charge of the situation and steer you toward a fair and equitable resolution with all the integrity, objectivity and confidentiality you expect.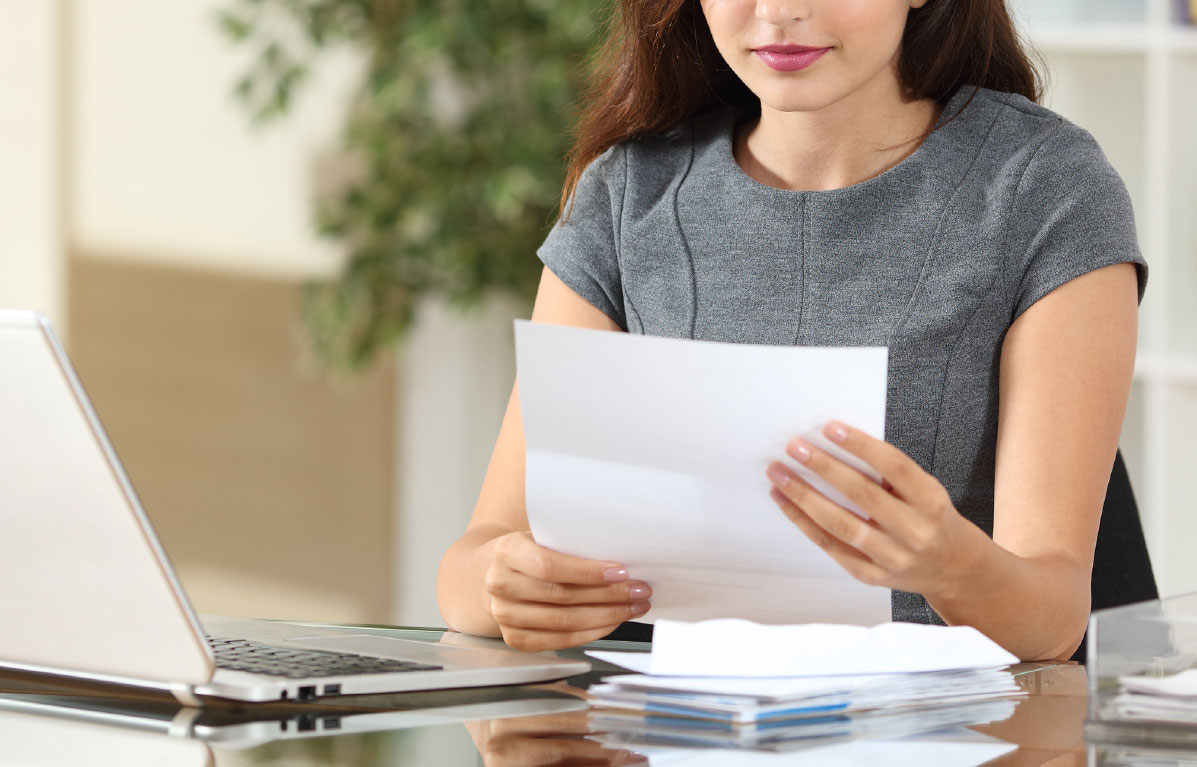 An expertise for:
Business owners and managers
Promoters
Project designers
Contractors and subcontractors
Construction lawyers
Bonding and insurance companies
Our services cover:
Claims analysis and preparation (establishing validity, assessing direct and indirect costs and impacts, productivity studies) for construction projects of all kinds
Study and evaluation of litigation files and recommendations for their resolution
Production of files for negotiations, legal proceedings or arbitration
On-site technical support
Expert witnesses in the field of construction for complementary studies or to settle disputes before the courts or in arbitration
Quantity surveyor services
Candidates to sit on dispute resolution committees (DRC).
Are you worried about a dispute?
Contact us.
Comprehensive
service and senior
engineers
Accurate
evaluation of
each project
© Consultants en gestion de construction 2023.
All rights reserved.