Covid-19 sur les chantiers de construction : nous pouvons vous aider. Cliquez ici »
Estimation of construction costs
A clear vision
of each project
There's no magic formula when it comes to estimating construction costs, because each project presents its own distinctive characteristics and difficulties.
Having worked for one of Canada's biggest building contractors, the highly-experienced team members at CGC have been involved with numerous civil engineering works.
After studying your project plans and specifications, we will give you a detailed estimation including work methods, staffing and equipment needs, full lists of materials and detailed schedules.
Our estimations are drawn up with powerful, easy to use software, designed to facilitate rigorous follow through on operations.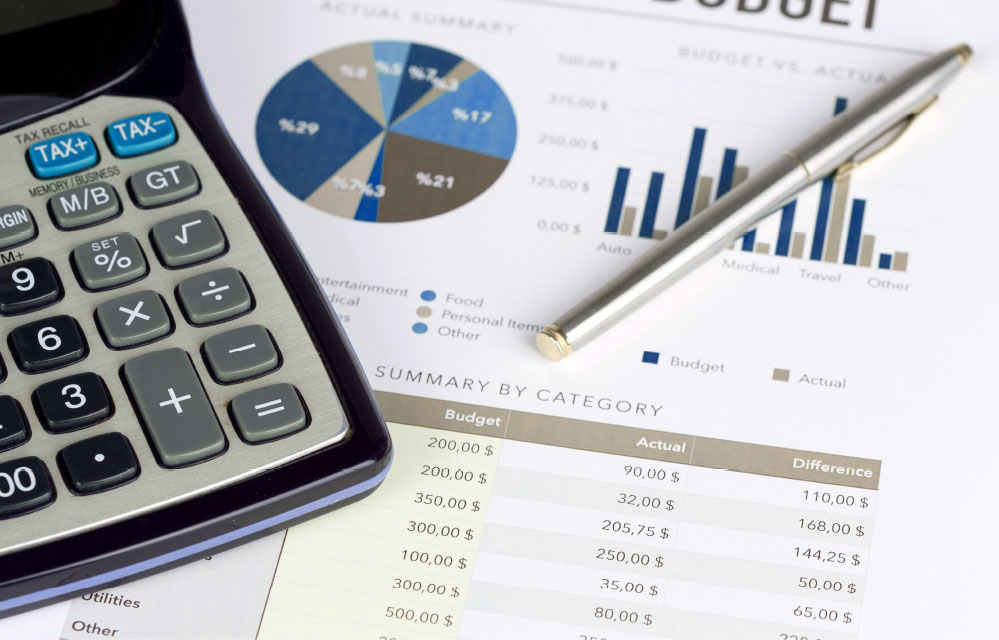 An expertise for:
Building contractors
Promoters
Project designers
Our services cover:
A detailed budget estimate of construction costs for various kinds of projects
Preparation of detailed bids for contractors, from putting together work crews and establishing productions to setting schedules
Detailed planning of all work phases, interface analyses and determining hiring needs to meet schedules
Project assessment and alternatives to save on costs while remaining on schedule
For more information on an estimation of your project's costs,
talk to an expert today.
Construction techniques
Put engineering
to work on your site
Our engineers have unrivalled experience in the implementation of resourceful construction techniques designed to save you time or money.
Based on experience built up over several decades, we can advise you on best practices to ensure the success of your project.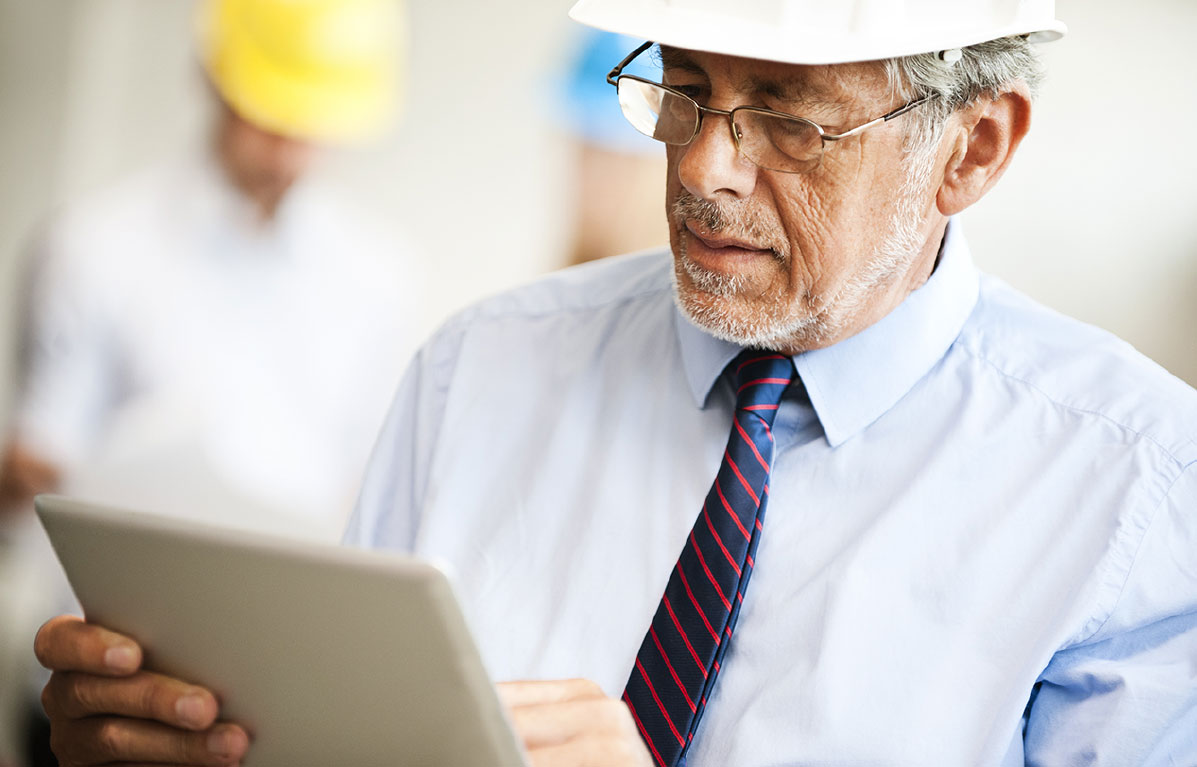 An expertise for:
Business owners and managers
Promoters
Project designers
Building contractors
Our services cover:
Development of construction methods and the resolution of worksite problems
Analysis of construction methods proposed by contractors
Logistics support for remote projects
For more information on CGC engineering services,
talk to an expert today.
Comprehensive
service and senior
engineers
Dealing With Disputes?
© Consultants en gestion de construction 2023.
All rights reserved.